Repair & Replacement
ROOFING SERVICES

The Dryman Construction team specializes in roof repair relating to severe storms. We have decades of experience with fixing roof damage caused by hail, heavy winds, heavy rain and scorching heat. Mother Nature may not be very forgiving at times, but our professional roof repair services will make sure you don't feel left out in the cold.
We are ready to rebuild your dream and exceed your expectations.
Helping You To Weather the Storm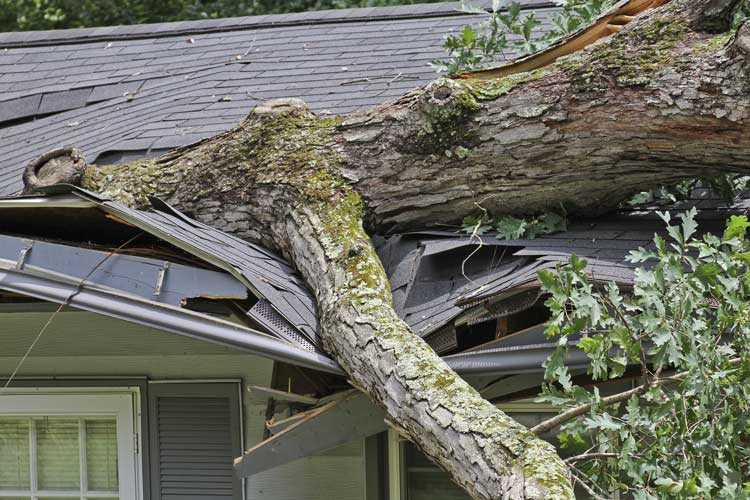 Storm damage repair can cover a number of trades and specialties that many contractors simply are not equipped to handle. At Dryman Construction, our years of specialized experience help us to properly identify hidden damage, but also have the right tools on hand to fix it. Our specialist storm damage teams cover a wide variety of construction disciplines to ensure that your home or business is rebuilt in it's entirety, by professionals of each trade. High winds, hail and falling trees can damage a lot more than just a roof, and that's why we bring the right teams with the right experience. When you're rebuilding your home or office from storm damage, you need someone who cares as much about the quality of work as you do, and that is our guarantee. The Dryman Construction has been a specialist in storm damage repair for over a decade, give us a call to find out why customers across North Texas love to work with us.
Roofing Insurance Claims Process

Dryman Construction completed the re-roof and the repairs within my home that resulted from the hail in Wylie, Texas in 2016. Matt was very clear about everything that would be done, and when it would be done. He was extremely professional, and adhered to the contract we drafted. He was available to answer all questions I had, and the job was finished both on time and within budget!
During the hail storm on June 2nd, our home received damage to the roof, a broken window and indoor flooding. We contacted Dryman Construction and they came out that night to assess the damage. They arrived back the next morning and started the necessary clean-up and restoration. Matt Dryman and his crews made this project stress-free for us. Not only did they finish the job as promised, it was completed on time and the quality of work was impeccable! From beginning to end, Dryman Construction was professional and proficient! We will definitely use them again if the need arises.
Ready to Restore Your Home or Business?
Our team of experts are ready to handle your reconstruction from beginning to end. Email us or fill out the contact form.

1348 Mims Rd
Rockwall, TX 75032

Office Hours:
Mon – Fri 8am-5pm

We are your trusted leader in the reconstruction industry. We specialize in the reconstruction of single-family, multi-family, commercial and residential, industrial and religious facility losses.

We are an industry leader for disaster recovery and property restoration. Flooding from a storm, leaking pipe or fire damage? We will get you back to normal living as quickly as possible.