We strive to be a leader in both our industry and community. We take pride in educating both ourselves and our customers so that we may better serve those in need. We aim to be the trusted partner that anyone can turn to in a time of loss, confusion or stress. We commit to being a positive influence in the lives of our team and our clients.
Accountability
Follow through. Holding ourselves, clients and peers accountable.
Integrity
Doing the right thing even when you think no one else is watching.
Passion
Having the drive for excellence and taking pride in how you perform.
Honesty
To be truthful regardless of the outcome.
Dryman Construction was founded in 2016 because we saw a need for bringing back the personal attention that has been forgotten by so many companies in the insurance and reconstruction industries. For us, this isn't about business, it's about people. We want every one of our clients to feel as though they have our undivided attention because YOU are important to US. You are not just another claim or project. You're a human being going through what can be a traumatizing experience. We understand that and want to help you and your family feel more comfortable. We are different because we want to make a difference!
With over 30 years of restoration and insurance loss experience, our team has the industry knowledge and skill to tackle nearly any project. Coupled with our unparalleled communication and attention to detail, we educate our clients through the claims and rebuild process to ensure a smooth recovery for your family and property.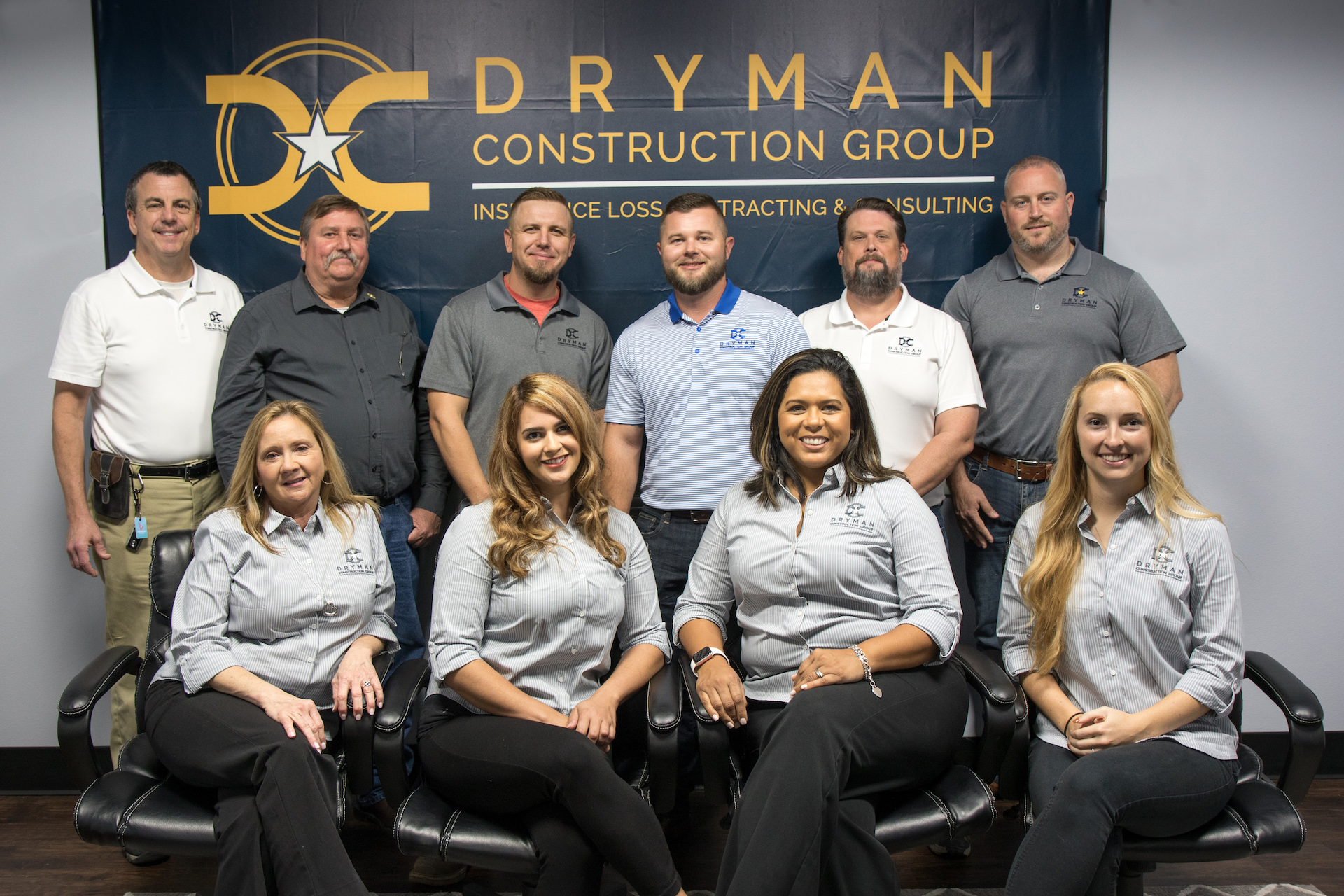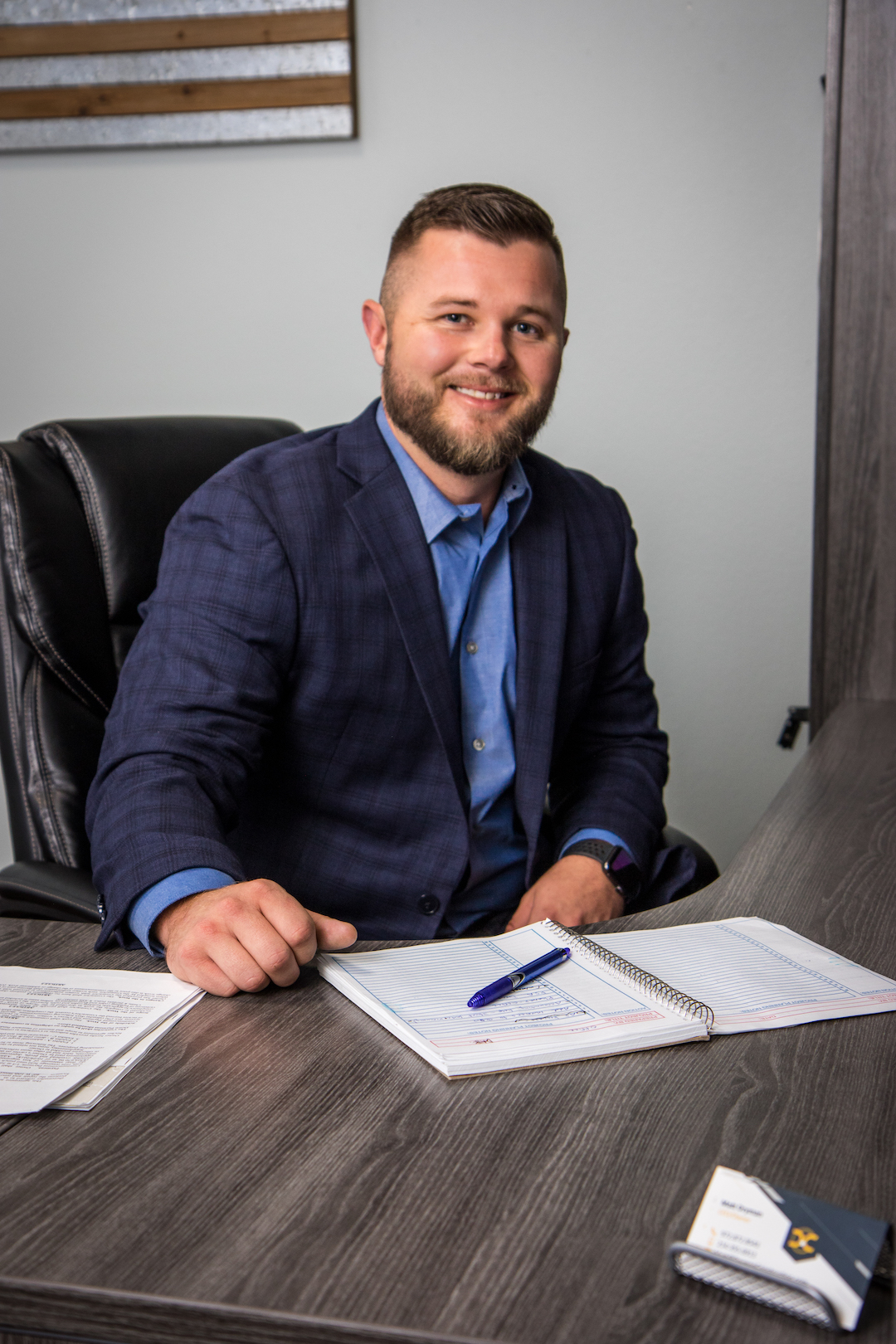 Matt Dryman – Owner
Matt is so busy serving our customers that we're still waiting for him to give us a bio, but fear not, we will have one here for him soon! In the meantime, take a look at John's pretty mug below. 🙂 – Sincerely, The Dryman Team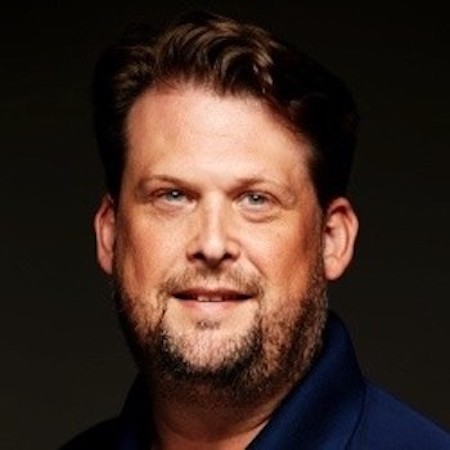 John Stalsworth – Business Development Manager
John has spent over 10 years in the restoration and recovery industry. Having built many relationships with several National insurance carriers as well as regional relationships in the commercial real estate markets, John is a well known and respected member of the insurance loss reconstruction community.
John has served on a number of insurance and construction committees including both BOMA & IFMA. He is currently an active member of the Independent Insurance Agents of Dallas as well as the Dallas Claims Association. John enjoys spending time with his wife and 2 daughters and is an active volunteer for a number of local community charities.

 Fire Damage
We are industry leaders who help your family recover from fire disasters and reverse the damage to your home or business so that you are able to get back to normal living quickly.
  Water Damage
Flooding from a storm, leaking pipe or overflowing drain/plumbing? We ll take care of water extraction, damage repair, and mold prevention.
 Storm Damage
We fix storm, wind and hail damage, roof leaks and roofing problems with prompt, expert service and quality products for commercial and residential roofs.
Ready to Restore Your Home or Business?
Our team of experts are ready to handle your reconstruction from beginning to end. Email us or fill out the contact form.

Dryman Construction Group
1348 Mims Rd
Rockwall, TX 75032
Office Hours:
Mon thru Fri 8-5PM