Accountability Integrity Passion Honesty
ABOUT US
Accountability Integrity Passion Honesty
ABOUT US
We strive to be a leader in both our industry and community. We take pride in educating both ourselves and our customers so that we may better serve those in need. We aim to be the trusted partner that anyone can turn to in a time of loss, confusion or stress. We commit to being a positive influence in the lives of our customers, employees and community.
Accountability
Follow through. Holding ourselves, clients and peers accountable.
Integrity
Doing the right thing even when you think no one else is watching.
Passion
Having the drive for excellence and taking pride in how we perform.
Honesty
To be truthful regardless of the outcome.
These are the principles that have guided Dryman Construction Group to successful project completions. At every level of business, these ideals guide decision making and impact operations. These principles help us hire and retain the very best employees.
They commit us to accountability — fostering long-term client relationships. They motivate us to always deliver a project on time, at budget and with the highest quality. They give us the strength to reach out and support the communities in which we work and live.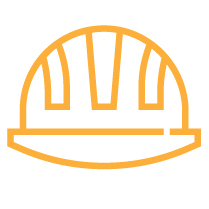 Safety
Safety is always our number one priority. For clients, employees and community, we are passionate about promoting a culture of safety. Our commitment to safety has provided an unparalleled secure work environment for our employees, which has resulted in industry-low reportable incidents, making our work efficient, low-risk and cost effective.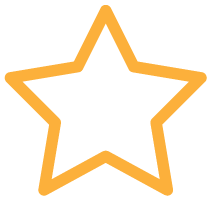 Quality
Dryman Construction is committed to providing the highest quality workmanship and customer experience by consistently meeting or exceeding our customer's expectations. The quality of our work is very important to us. We continually seek to improve our processes and systems and ensure our personnel are properly trained so they are able to better serve our customers.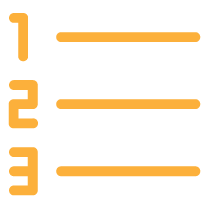 organization
By implementing standard processes and procedures, we are setting the standard of professionalism in the industry. Our project timelines allow us to stay on schedule and ensure timely project completions.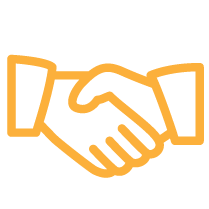 accountability
Our sacred pledge is to do the right thing.  We always hold ourselves and peers accountable to meet the product, pricing and schedule commitments that we give to our customers. We measure success not just in financial terms, but by the quality of the lives we improve. We pride ourselves on being value-added team members on each and every project we undertake, and we are the safe choice when it comes time to select your building partner.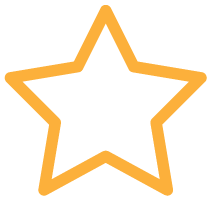 communication
Effective communication to meet the needs of every client. Providing industry leading technology gives customers the ability to communicate and check on the project at their leisure via mobile apps and customer portals. Our extensive experience has taught us that communication is critical for every project in order to set proper expectations, while meting schedules and staying within budget.
Dryman Construction was founded in 2016 because we saw a need for bringing back the personal attention that has been forgotten by so many companies in the insurance and reconstruction industries. For us, this isn't about business, it's about people. We want every one of our clients to feel as though they have our undivided attention because YOU are important to US. You are not just another claim or project. You're a human being going through what can be a traumatizing experience. We understand that and want to help you and your family feel more comfortable. We are different because we want to make a difference!
With over 70+ years of restoration and insurance loss experience, our team has the industry knowledge and skill to tackle nearly any project. Coupled with our unparalleled communication and attention to detail, we educate our clients through the claims and rebuild process to ensure a smooth recovery for your family and property.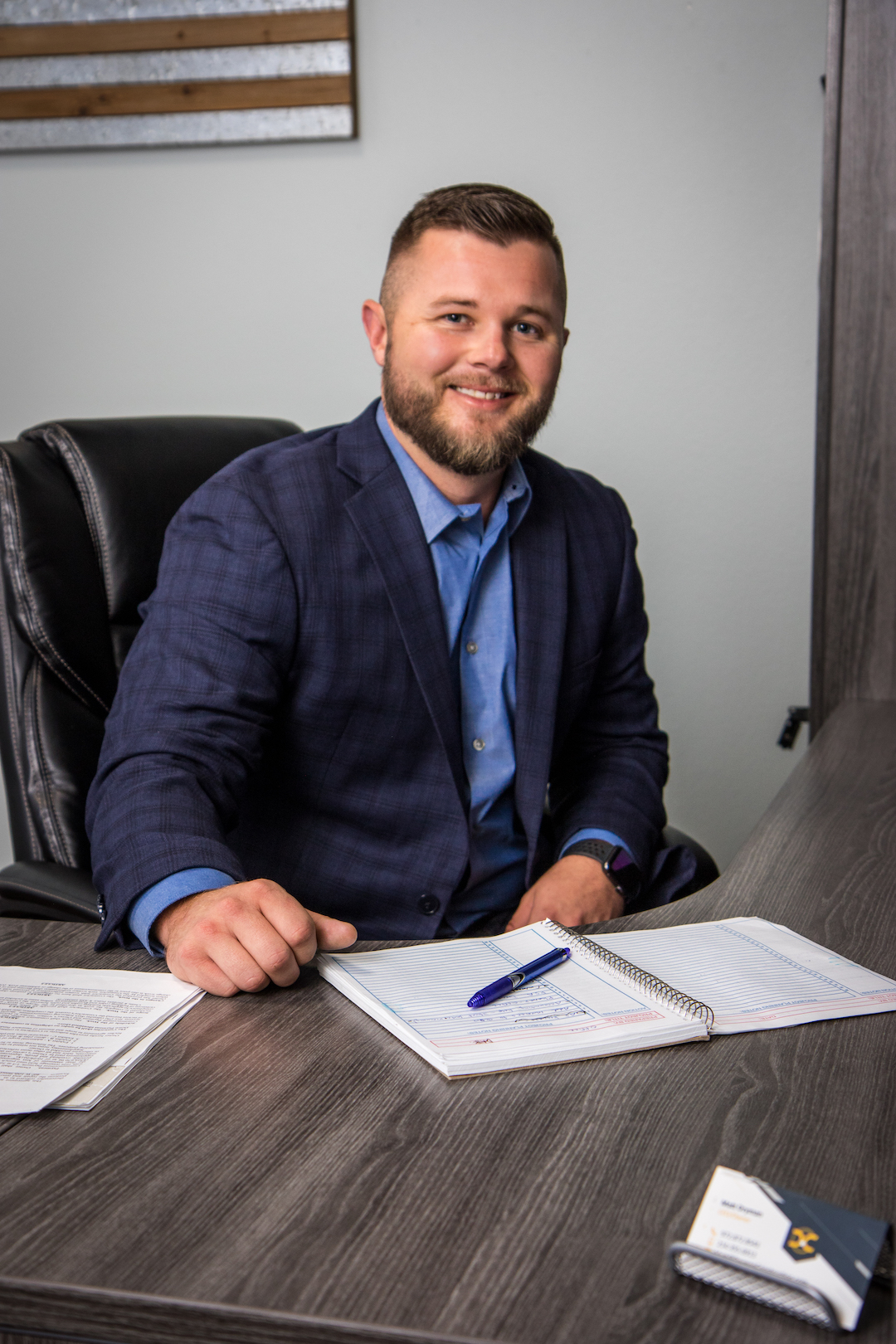 Matt Dryman – Owner
Matt is so busy serving our customers that we're still waiting for him to give us a bio, but fear not, we will have one here for him soon! In the meantime, take a look at John's pretty mug below. 🙂 – Sincerely, The Dryman Team

Ready to Restore Your Home or Business?
Our team of experts are ready to handle your reconstruction from beginning to end. Email us or fill out the contact form.

1348 Mims Rd
Rockwall, TX 75032

Office Hours:
Mon – Fri 8am-5pm