Insurance Loss ReConstruction
Dryman Construction is a full service insurance loss reconstruction specialist company. We provide superior reconstruction and loss rebuilding services for fire, water and storm damage.
Contact Us
Services
 Fire Damage
We are industry leaders who help your family recover from fire disasters and reverse the damage to your home or business so that you are able to get back to normal living quickly.
  Water Damage
Flooding from a storm, leaking pipe or overflowing drain/plumbing? We ll take care of water extraction, damage repair, and mold prevention.
 Storm Damage
We fix storm, wind and hail damage, roof leaks and roofing problems with prompt, expert service and quality products for commercial and residential roofs.
Commercial & Residential Insurance Loss Reconstruction
"There's a difference between reconstructing a house and rebuilding a home."
Dallas Fort Worth Fire & Water Damage Repair
Dryman Construction Group is a proud provider of home and business insurance loss reconstruction and restoration in the Dallas, TX and North Texas areas. With years of professional experience, we understand the challenges both home owners and business owners alike face with these unfortunate and unforeseen circumstances.
We've worked with thousands of families and partners to quickly and safely recover and restore the places you call home. Our professional team works with all major insurance carriers and with years of experience, we can help both you and your agent to navigate the hurdles and pitfalls that accompany a tragic loss.
Let our award winning Insurance Loss Reconstruction team help you to overcome these challenges and get back to doing the things you love.
Fire Damage
Fire damage to your home or business occurs without notice and without restraint. The damage can often be irreversible to your prized positions and priceless memories. While we cannot replace these personal items, we can help to restore your peace of mind through a level of professional service that is dedicated to ensuring your home or business is restored to the same or better than it was before. We understand the emotions and frustration that come along with this type of event and we are here to ease that pain and simplify the process. Dryman optimizes your project schedule so that it is completed safely, quickly and on budget. We have extensive experience working with homeowners, business owners and their agents to help everyone get the job done quickly, and done right, the first time.
Water Damage
When dealing with water damage repair its important to use a specialized team that understands the nuances that come along with this type of damage. Water gets into some interesting places and can often cause damage that is unseen or unknown until months or years later. Mold growth as well as electrical and foundation damage are often not found until well after the initial event. These factors make it critical to use a team with experience in properly identifying, assessing, and repairing flood damage.
Storm Damage
High winds, hail and heavy rainfall can take a serious toll on your home and business. It is critically important to address leaks, weakened areas and exterior breaches in order to mitigate current and future damage from the elements. With years of experience specifically in storm damage assessment and repair, our team can ensure that any detriment to your roof or property will be quickly fixed while creating a secure element perimeter, preventing additional and costly damage to your property.
Residential Services
At Dryman Construction we have the experience of working on hundreds of large commercial projects, but we'll always have a special place in our hearts for helping our residential customers get back on their feet and back to their lives. It's what got us to where we're at, and we genuinely enjoy helping those families in need of professional, yet personal, insurance loss repair services. If your family home has suffered fire, water or storm damage, let us help you to ensure it is properly rebuilt to the professional standard Dryman Construction has come to be known for.
Commercial Services
The Dryman Construction team has worked on a multitude of commercial projects ranging from multifamily housing units, churches and small businesses, to large complexes, multi-floor office buildings, restaurants and shopping centers. There's a reason why insurance companies and multi-million dollar corporations alike trust Dryman with their reconstruction projects. That's because we follow through on our promises and deliver results, on-time and on-budget. We take great pride in our ability to provide the utmost professional service you've come to expect, while still giving you and your clients the personal attention you deserve.
Dryman Construction Services
We provide all of the following services and more to our clients. Let us know how we can help you rebuild your dream.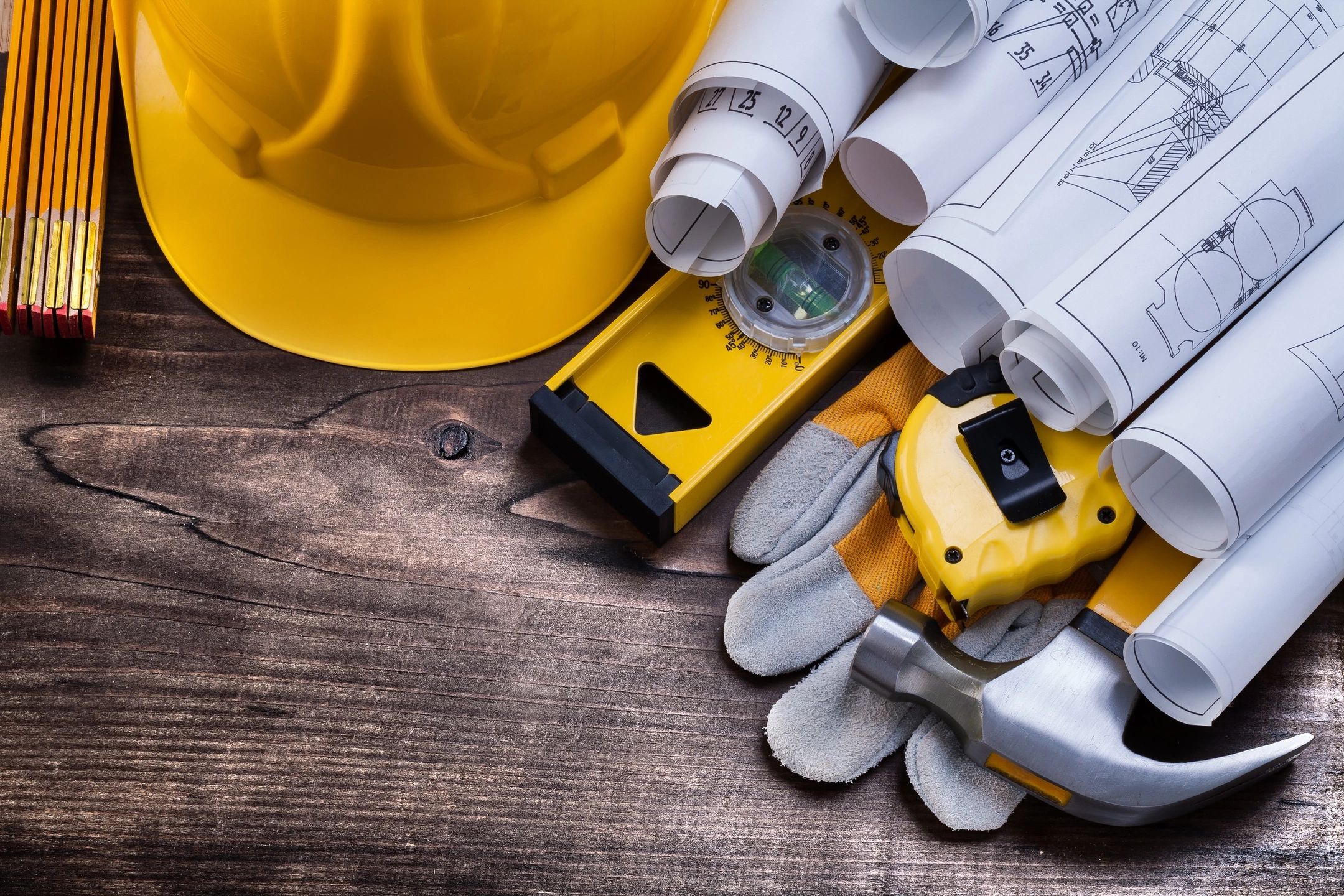 Electrical
Plumbing
HVAC
Framing
Masonry
Carpentry
Cabinetry
Drywall & Texture
Painting
Plaster, Stucco & Siding
Windows
Flooring
Roofing
Foundations
Fencing
Concrete
Emergency Services
Tile
Building Envelope
Mold Remediation
Asbestos Abatement
LEAD Abatement
We lost almost our entire home to a kitchen grease fire. We were devastated. There were so many hidden issues that arose out of the ordeal that would have taken us weeks to figure out and Matt;s team helped us solve them in minutes. A genuine and honest team. Hopefully we don't ever need them again but if we do, we know we're in good hands.
The damage from the sprinklers in our apartment complex was worse than the actual fire. Water got into everything from the rugs to the sheet rock, the electrical, insulation and everything. The Dryman team came in with exceptional speed and professionalism. They quarantined the area to stop looting and further damage and got everything done within budget and on time. Outstanding job.Karla M. – Property Mgr – Dallas, TX
You don't know what you have until its gone, and that went for all of the things we didn't document. We were frustrated and upset but Matt and his team made us feel a thousand times better. They took away a lot of our stress and made the process of rebuilding our kitchen and living room the easiest part of the whole mess. Thanks guys.

Ready to Restore Your Home or Business?
Our team of experts are ready to handle your reconstruction from beginning to end. Email us or fill out the contact form.

Dryman Construction Group
1348 Mims Rd
Rockwall, TX 75032
Office Hours:
Mon thru Fri 8-5PM