Full Service
RECONSTRUCTION RESTORATION ROOFING CONSULTING
RECONSTRUCTION RESTORATION ROOFING CONSULTING
Tell us about your project

We are your trusted leader in the reconstruction industry. We specialize in the reconstruction of single-family, multi-family, commercial and residential, industrial and religious facility losses.

We are an industry leader for disaster recovery and property restoration. Flooding from a storm, leaking pipe or fire damage? We will get you back to normal living as quickly as possible.
"There's a difference between reconstructing a house and rebuilding a home."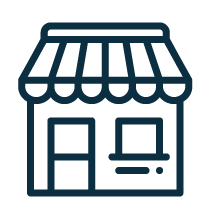 Single Family
Your home is one of your most valued assets. Dryman Construction gets the job done right, the first time.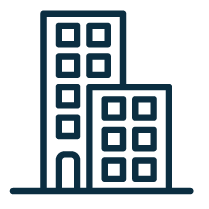 Multi-Family
It's not about just rebuilding a building, it's about rebuilding a community.
.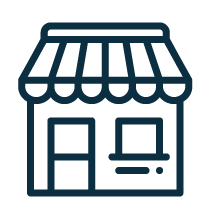 Commercial
Dryman Construction provides construction services to an array of commercial properties.
.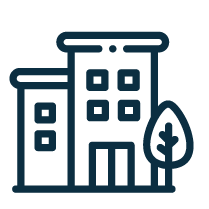 HOA
Our expert Home Owners Association (HOA) construction services are a team effort between our skilled staff and yours.
These are the principles that have guided Dryman Construction Group to successful project completions. At every level of business, these ideals guide decision making and impact operations. These principles help us hire and retain the very best employees.
They commit us to accountability — fostering long-term client relationships. They motivate us to always deliver a project on time, at budget and with the highest quality. They give us the strength to reach out and support the communities in which we work and live.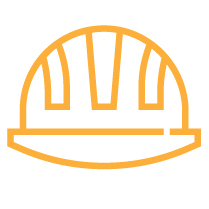 Safety
Safety is always our number one priority. For clients, employees and community, we are passionate about promoting a culture of safety.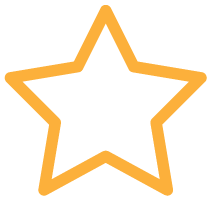 Quality
We are committed to providing the highest quality workmanship and customer experience by consistently meeting or exceeding our customer's expectations.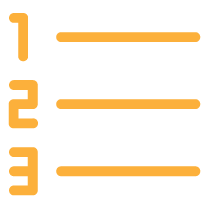 organization
By implementing standard processes and procedures, we are setting the standard of professionalism in the industry.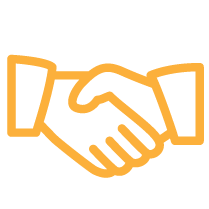 accountability
We always hold ourselves and peers accountable to meet the product, pricing and schedule commitments that we give to our customers.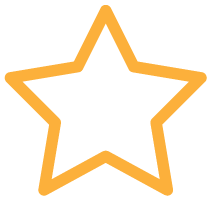 communication
Providing industry leading technology gives customers the ability to communicate and check on the project at their leisure via mobile apps and customer portals.
We lost almost our entire home to a kitchen grease fire. We were devastated. There were so many hidden issues that arose out of the ordeal that would have taken us weeks to figure out and Matt;s team helped us solve them in minutes. A genuine and honest team. Hopefully we don't ever need them again but if we do, we know we're in good hands.
The damage from the sprinklers in our apartment complex was worse than the actual fire. Water got into everything from the rugs to the sheet rock, the electrical, insulation and everything. The Dryman team came in with exceptional speed and professionalism. They quarantined the area to stop looting and further damage and got everything done within budget and on time. Outstanding job.Karla M. – Property Mgr – Dallas, TX
You don't know what you have until its gone, and that went for all of the things we didn't document. We were frustrated and upset but Matt and his team made us feel a thousand times better. They took away a lot of our stress and made the process of rebuilding our kitchen and living room the easiest part of the whole mess. Thanks guys.

Ready to Restore Your Home or Business?
Our team of experts are ready to handle your reconstruction from beginning to end. Email us or fill out the contact form.

1348 Mims Rd
Rockwall, TX 75032

Office Hours:
Mon - Fri 8am-5pm