YOUR TRUSTED PARTNER IN EMERGENCY RECONSTRUCTION
YOUR TRUSTED PARTNER IN EMERGENCY RECONSTRUCTION
By your side from start to finish.
From floods to fires. 
Dryman Construction provides professional commercial and residential emergency restoration services for disasters of all sizes. Our professionals are available 24/7 to clean up and repair damage to your property from fire, water, storm and mold.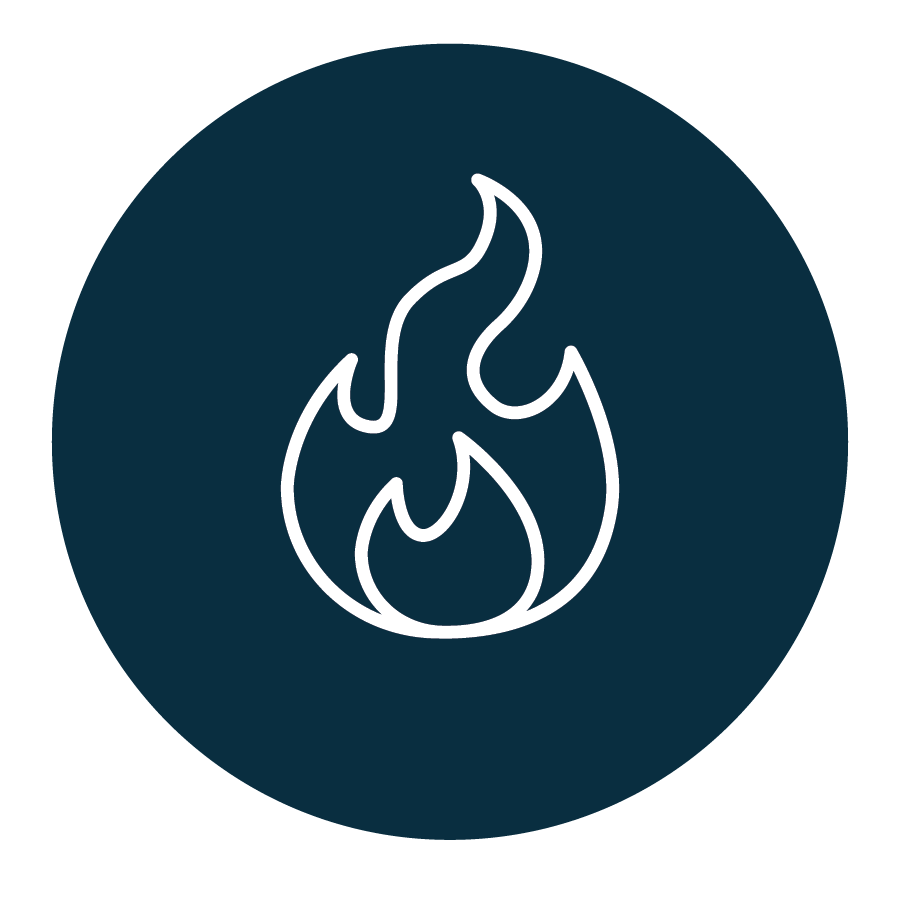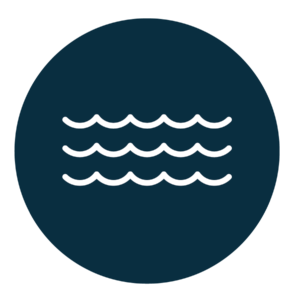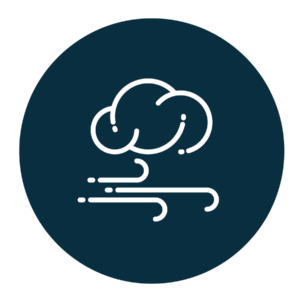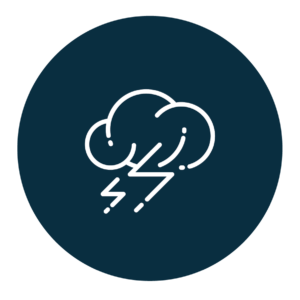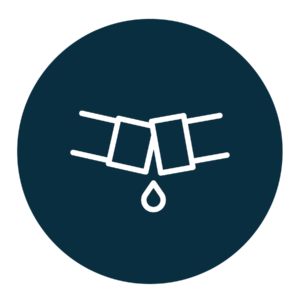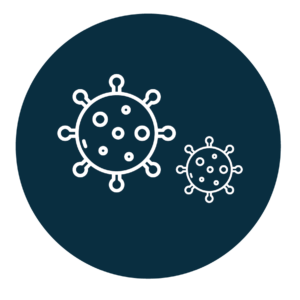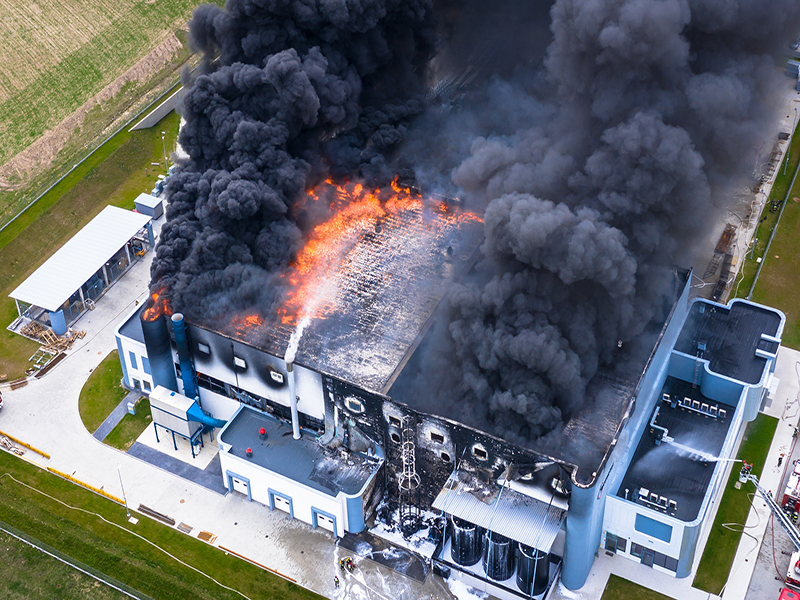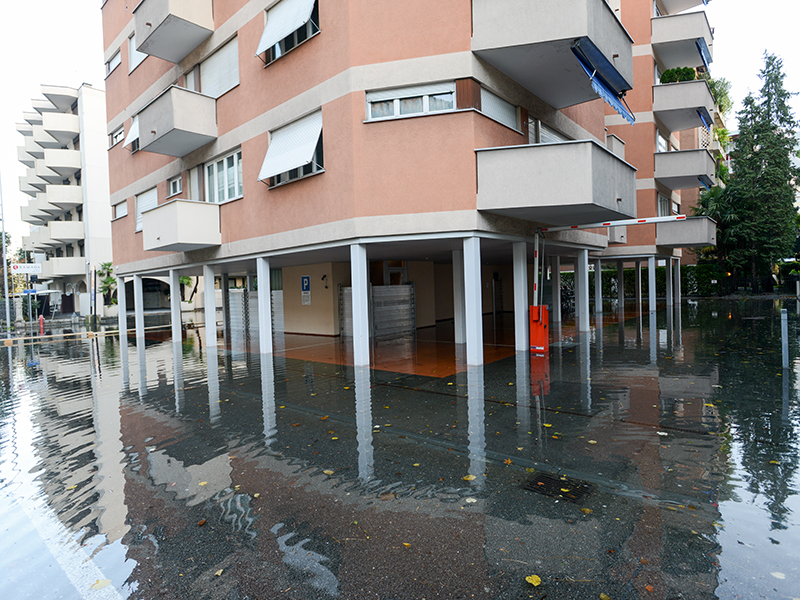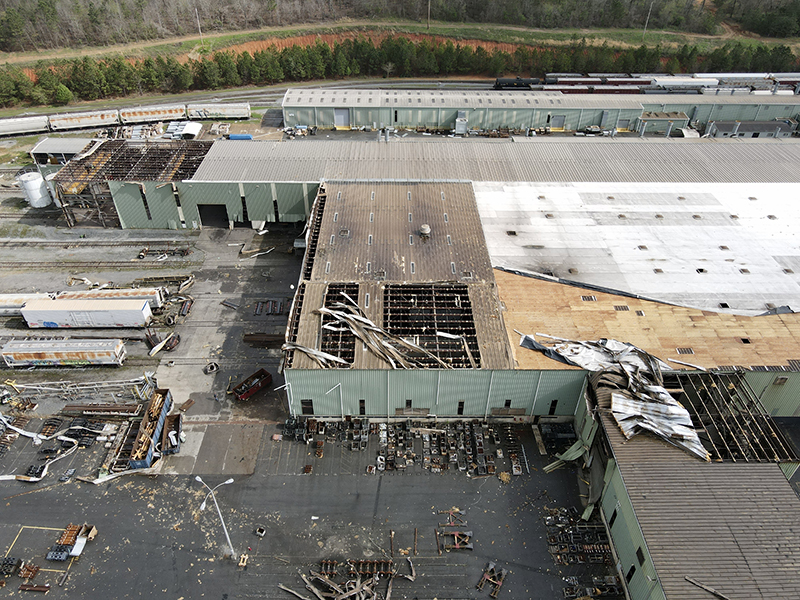 Trusted Industry Leader
Dryman Construction Group is a trusted leader in the reconstruction industry. We are the only source you need for emergency services and reconstruction.
High Quality Reconstruction Management
Dryman Construction Group is your trusted partner in times of loss, confusion or stress, dedicated to managing your reconstruction project from start to finish
Innovative Technology
Our teams utilize state of the art technology to manage every project and communicate with customers every step of the way.
Why Choose Dryman Construction?
Why Choose Dryman Construction?
Safety
Safety is always our number one priority. 
Quality
We are committed to providing the highest quality workmanship and customer experience.
Organization
The highest standard of project management. 
Accountability
Holding ourselves accountable and exceeding customer expectations.
Communication
Utilizing industry leading technology allowing customers hands on, 24/7 project information.
Steps to Restore Your Property
Every minute counts. Dryman Construction's goal is to act quickly, minimize further damage, restore your property and get you back into your property as soon as possible.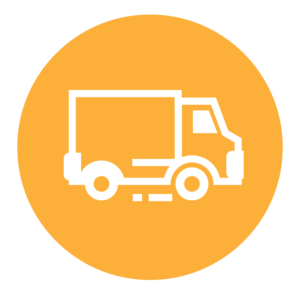 Triage
Within minutes of reaching out, our team responds and is ready to work.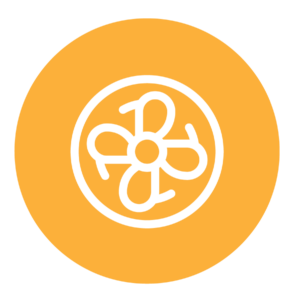 Mitigation
We stop the damage with industry leading tools, technology and experience.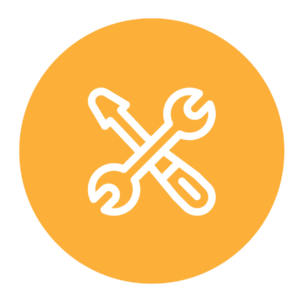 Restoration
Our certified professionals are skilled in restoring and protecting your property.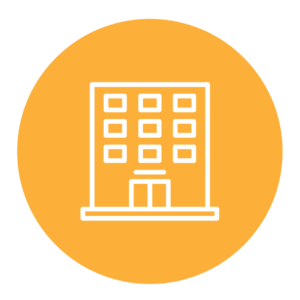 Back To Normal
You will be back to your fully restored property in no time.
"We lost almost our entire home to a kitchen grease fire. We were devastated. There were so many hidden issues that arose out of the ordeal that would have taken us weeks to figure out and Matt;s team helped us solve them in minutes. A genuine and honest team. Hopefully we don't ever need them again but if we do, we know we're in good hands."
"The damage from the sprinklers in our apartment complex was worse than the actual fire. Water got into everything from the rugs to the sheet rock, the electrical, insulation and everything. The Dryman team came in with exceptional speed and professionalism. They quarantined the area to stop looting and further damage and got everything done within budget and on time. Outstanding job."
"You don't know what you have until its gone, and that went for all of the things we didn't document. We were frustrated and upset but Matt and his team made us feel a thousand times better. They took away a lot of our stress and made the process of rebuilding our kitchen and living room the easiest part of the whole mess. Thanks guys."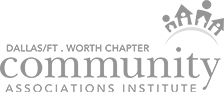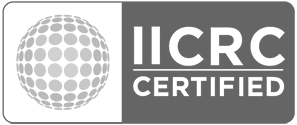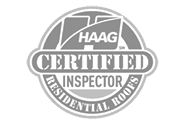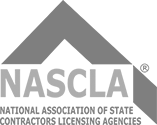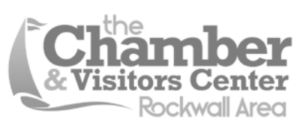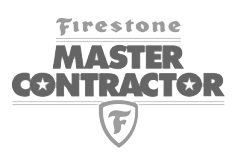 Fill out this form and a member of our team will be in touch to confirm your free estimate appointment:
A complete consultation of the area that needs remediation

A comprehensive estimate that includes everything that needs to be completed and advice on what the next steps should be.

Guaranteed Workmanship

24 Hour Service – 7 Days A Week
For 24 Hour Emergency Service call
(972) 872-8543