Dallas Fort Worth Water Damage Repair
Fire sprinklers, clogged drains, bursting pipes and roof leaks are just a few of the many culprits to cause water damage. Many times when a fire occurs, the water damage repair is actually more extensive than the
fire repair
itself. Dryman Construction specializes in assessing and properly repairing your water damage.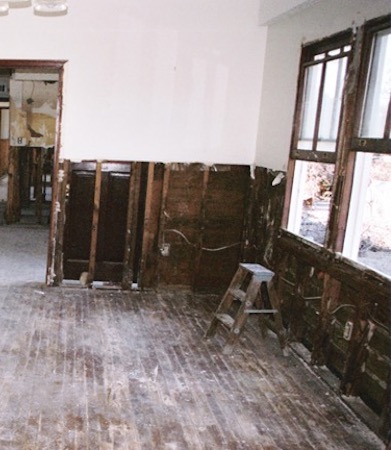 Let Us Help You Rebuild Your Dream
Serving both Residential and Commercial clients. Give us a call so we can show you why we are one of the most highly rated reconstruction and rebuild companies in Texas.
"We at Vista Ridge Church used Dryman Construction for water damage. We were pleased with the work done and the timely manner. They went above and beyond to accommodate our needs and work with our insurance. They also worked around our busy church schedule. I hope to never experience another loss like that again, but if so we would use Dryman Construction. "

-Bill Burden, Vista Ridge Church

Repairing Water Damage the Right Way.
When it comes to
water damage repair
, cutting corners is not an option. That's why it is critical to use a specialized team that understands the intricacies of identifying and repairing water and flood damage. Simply removing and replacing visibly affected areas can lead to a number of problems in the future such as mold and mildew, buckling, shifting and dozens of other issues. If not addressed correctly the first time, going back in later to fix these problems can often be more costly than the initial repair itself whether from
fire damage
or water. Be sure to use a trained specialist water damage repair team so that you may rest assured your home and family will be safe!
If you've experienced water damage in your home or business, let our team of specialists make sure it's fixed right the first time. We have flooring specialists, expert drywall teams and specialty carpenters on staff to make your property as good as new.
Water Damage Repair Gallery
Dryman Construction Services
We provide all of the following services and more to our clients. Let us know how we can help you rebuild your dream.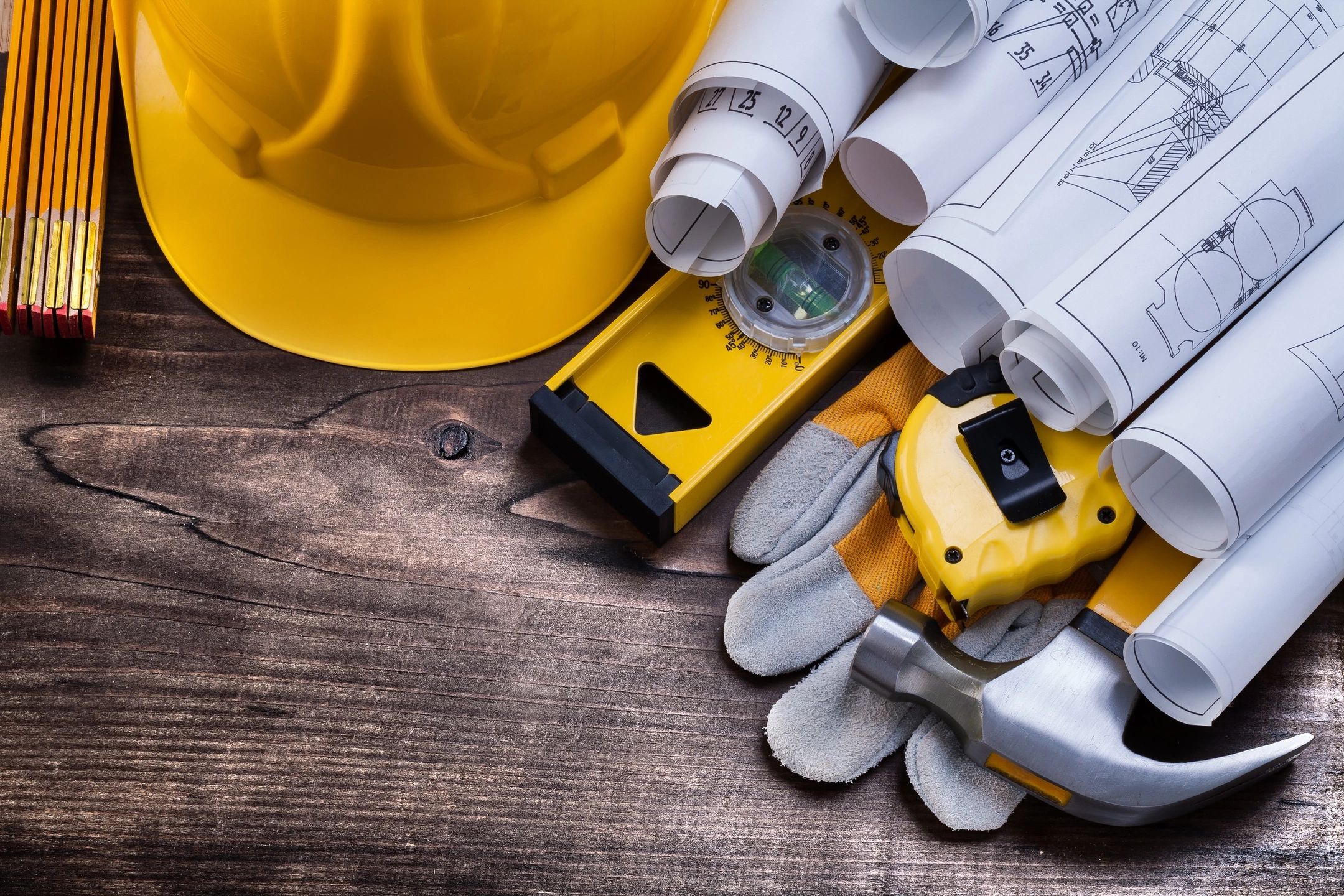 Electrical
Plumbing
HVAC
Framing
Masonry
Carpentry
Cabinetry
Drywall & Texture
Painting
Plaster, Stucco & Siding
Windows
Flooring
Roofing
Foundations
Fencing
Concrete
Emergency Services
Tile
Building Envelope
Mold Remediation
Asbestos Abatement
LEAD Abatement
 Fire Damage
We are industry leaders who help your family recover from fire disasters and reverse the damage to your home or business so that you are able to get back to normal living quickly.
  Water Damage
Flooding from a storm, leaking pipe or overflowing drain/plumbing? We ll take care of water extraction, damage repair, and mold prevention.
 Storm Damage
We fix storm, wind and hail damage, roof leaks and roofing problems with prompt, expert service and quality products for commercial and residential roofs.
Ready to Restore Your Home or Business?
Our team of experts are ready to handle your reconstruction from beginning to end. Email us or fill out the contact form.

Dryman Construction Group
1348 Mims Rd
Rockwall, TX 75032
Office Hours:
Mon thru Fri 8-5PM