Proven experience
RECENT PROJECTS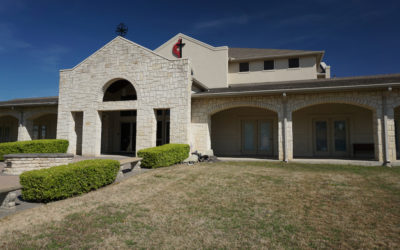 The Vista Ridge Church project was a 2018 water damage reconstruction case. This project was a quick 2 month turnaround to restore the damage caused by a late night broken pipe due to a November freeze. Total Loss: $83,000 Total project time: 2 Months Total project...
read more
When a severe thunderstorm batters your tile roof with hail and sends you roof tiles flying the first thing that needs to be done is to stop any future water damage with a temporary repair. If your roof is damaged and leaking water that means you need roof tarps....
read more
Dryman Construction Services
We provide all of the following services and more to our clients. Let us know how we can help you rebuild your dream.

We are your trusted leader in the reconstruction industry. We specialize in the reconstruction of single-family, multi-family, commercial and residential, industrial and religious facility losses.

We are an industry leader for disaster recovery and property restoration. Flooding from a storm, leaking pipe or fire damage? We will get you back to normal living as quickly as possible.
Ready to Restore Your Home or Business?
Our team of experts are ready to handle your reconstruction from beginning to end. Email us or fill out the contact form.

1348 Mims Rd
Rockwall, TX 75032

Office Hours:
Mon – Fri 8am-5pm