Fire Damage
We are industry leaders who help your family recover from fire disasters and reverse the damage to your home or business so that you are able to get back to normal living quickly.
  Water Damage
Flooding from a storm, leaking pipe or overflowing drain/plumbing? We ll take care of water extraction, damage repair, and mold prevention.
 Storm Damage
We fix storm, wind and hail damage, roof leaks and roofing problems with prompt, expert service and quality products for commercial and residential roofs.
Recent Projects & Blog Posts
Catch up on what's happening in the industry, or take a sneak peak at some of our latest projects.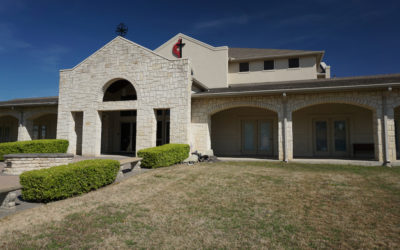 The Vista Ridge Church project was a 2018 water damage reconstruction case. This project was a quick 2 month turnaround to restore the damage caused by a late night broken pipe due to a November freeze. Total Loss: $83,000 Total project time: 2 Months Total project...
read more
Dryman Construction Services
We provide all of the following services and more to our clients. Let us know how we can help you rebuild your dream.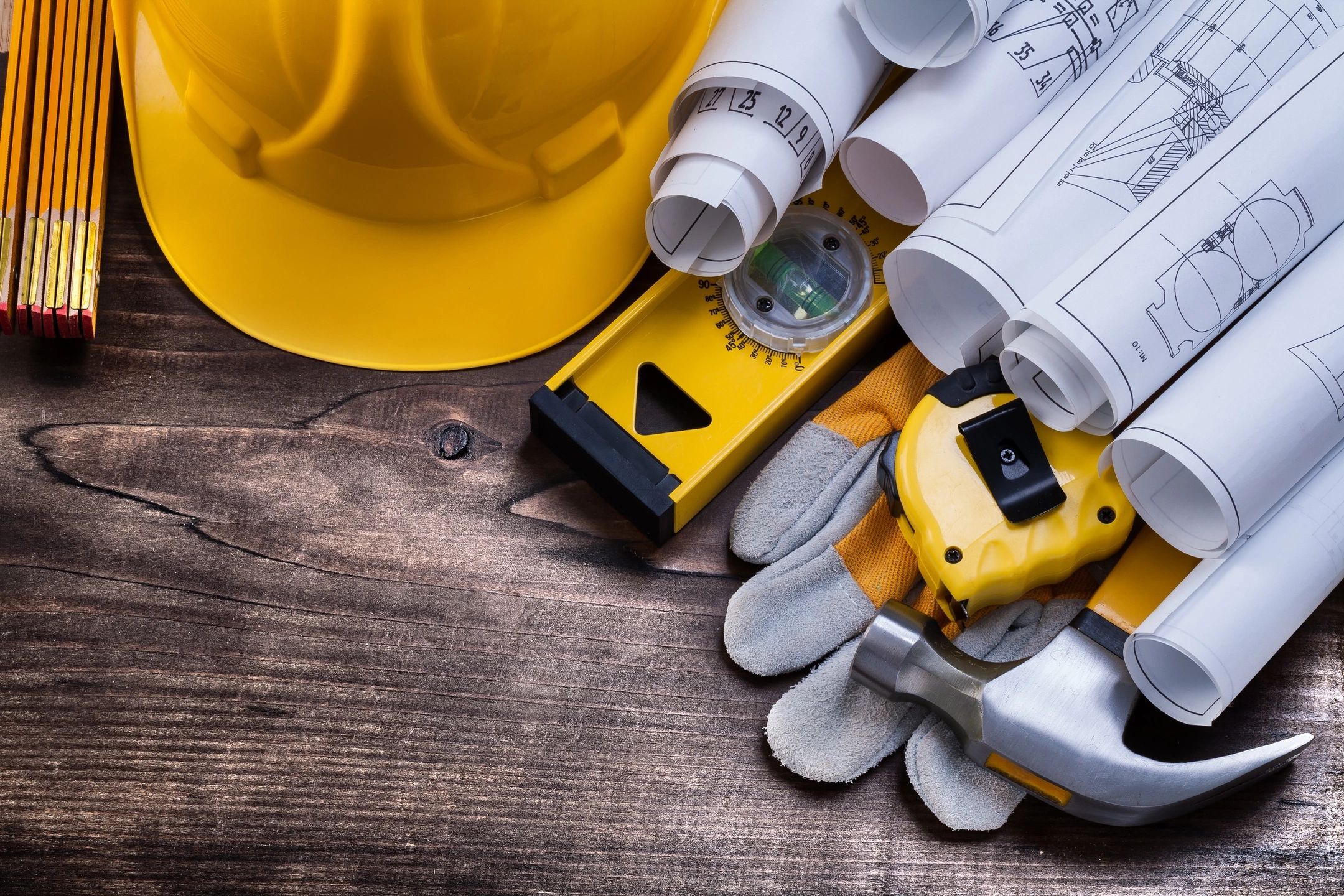 Electrical
Plumbing
HVAC
Framing
Masonry
Carpentry
Cabinetry
Drywall & Texture
Painting
Plaster, Stucco & Siding
Windows
Flooring
Roofing
Foundations
Fencing
Concrete
Emergency Services
Tile
Building Envelope
Mold Remediation
Asbestos Abatement
LEAD Abatement
Ready to Restore Your Home or Business?
Our team of experts are ready to handle your reconstruction from beginning to end. Email us or fill out the contact form.

Dryman Construction Group
1348 Mims Rd
Rockwall, TX 75032
Office Hours:
Mon thru Fri 8-5PM